A Thanksgiving reminder…
If you've about had it, turn off the chattering classes,
who "speak in the tongues of men or of angels, but do not have love, (and are) only a resounding gong or a clanging cymbal."
"Do not be anxious about anything, but in every situation, by prayer and petition, with thanksgiving, present your requests to God. And the peace of God, which transcends all understanding, will guard your hearts and your minds in Christ Jesus.
Finally, brothers and sisters, whatever is true, whatever is noble, whatever is right, whatever is pure, whatever is lovely, whatever is admirable—if anything is excellent or praiseworthy—think about such things."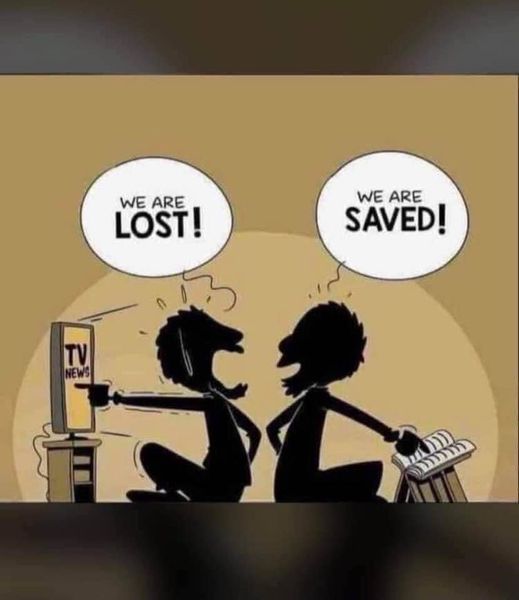 © Rex M. Rogers – All Rights Reserved, 2020
*This blog may be reproduced in whole or in part with a full attribution statement. Contact me or read more commentary on current issues and events at www.rexmrogers.com/, or connect with me at www.linkedin.com/in/rexmrogers.